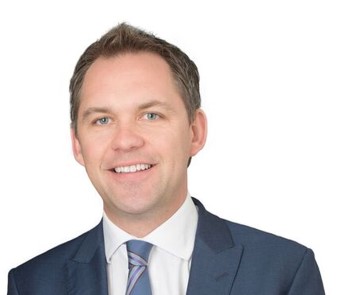 William joined Palisade Integrated Management Services (PIMS) as Financial Controller in September 2015 and is responsible for the delivery of the financial operations, reporting, audit and tax compliance for services and its portfolio of infrastructure assets.
William also manages the risk profile and treasury functions of the various assets including debt compliance obligations and distributions to investors. On a day-to-day basis, William oversees a specialist group of financial service providers and business partners who undertake transactional, reporting and company secretarial activities for the various assets under management.
William has over 15 years' experience in financial management gained from a diverse range of commodity based operational businesses within the energy, manufacturing and mining sectors in large multinational organisations.
William has a strong track record of strategic financial management, investment and commercial support including successful development of financial operations for new investments and acquisitions. William also has expertise in business process re-organisation, implementing financial and information systems as well as maintaining strong and effective governance and control frameworks.
William has a Bachelor of Commerce from the University of Canterbury, a Graduate Certificate in Applied Finance and Investments from FINSIA and is also a CPA.