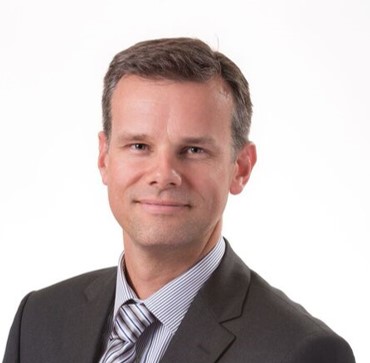 Wacek is General Manager, Pipelines for Palisade Integrated Management Services (PIMS) and brings a depth of experience in the energy industry both internationally and in Australia.
Wacek has 16 years' experience in the energy industry across a diverse range of geographical areas including Europe, Asia and Oceania, with 9 years in Technical, General and Project Management positions and has held technical and leadership roles across a wide range of projects ranging from concept engineering to construction. Experienced in commercial areas including cost estimating, budget planning and business case development and has a strong technical and commercial knowledge across the energy industry.
Wacek has a Bachelor of Engineering (Mechanical, Hons.) and a Masters of Business Administration (Executive).