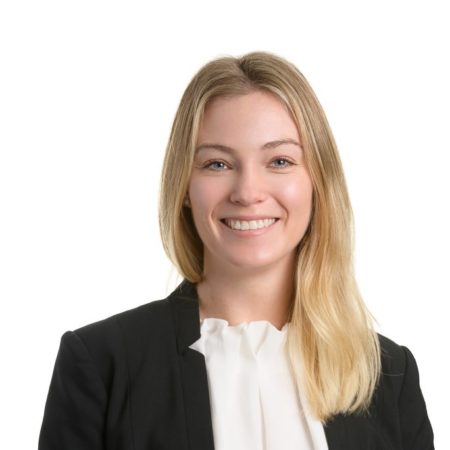 Vilija joined Palisade in May 2017, with a focus on asset acquisition and investment management.​
Immediately prior to joining Palisade, Vilija was a Transaction Manager in NSW Health Infrastructure's Commercial Team working on NSW Health's hospital Public Private Partnership (PPP) program. Vilija's role included program transaction strategy, contract and transaction document development and assisting with governance reporting and approvals. ​
Whilst at NSW Health Infrastructure, Vilija also worked on a range of capital projects including NSW Health's car park investment program. The program includes project origination and feasibility, development, commissioning, operations and reporting. Her role included reviewing potential project feasibility, reviewing private sector opportunities for the program and appointing car park operators. ​
Vilija holds a Bachelor of Commerce (Finance & Econometrics) and a Master of Business Law from the University of Sydney. Vilija is a Graduate of the Australian Institute of Company Directors.