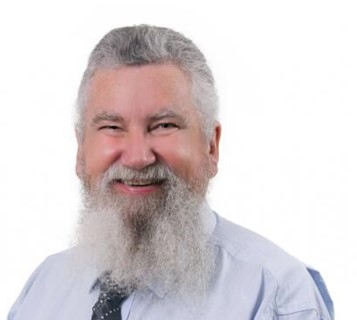 With over 45 years of experience in the energy sector Steve is in a unique position to provide guidance and support to the Palisade Integrated Management Services (PIMS) team.  As General Manager Special Projects, Steve is responsible for the transition of asset management services from Tilt Renewables to PIMS for the recently purchased Snowtown Wind Farm 2, and for delivering a range of improvements across the PIMS renewables portfolio while providing ongoing support to the PIMS renewables team. Steve brings a wealth of experience to the management of assets and most recently was responsible for the management of the Iona underground gas storage plant and for the integration and management of Waterloo Wind Farm and Ross River Solar Farm.
In his career in the generation sector Steve has taken a lead role in the development of systems, processes and standards to ensure that improved asset performance is achieved without compromising the environment or the safety of personnel.  He has considerable experience in the integration and dis-aggregation of assets and is experienced in the development and maintenance of Quality, Health & Safety, Environmental, Asset and Electrical Management Systems. He has led the development of Quality Management Systems for a number of power stations, together with local and internationally applied audit protocols and commercial risk analysis and mitigation processes. He has a proven ability in the management of projects and in the leadership of energy assets.
Steve is an electrical engineer and a chartered member of Engineers Australia.