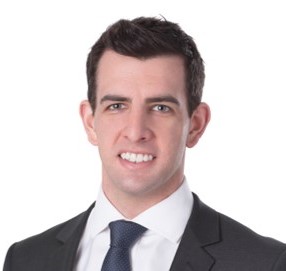 As Finance Manager with Palisade Integrated Management Services (PIMS) Scott is responsible for all financial and management accounting for the Tasmanian Gas Pipeline, North Queensland Gas Pipeline and Merredin Energy.
Scott works closely with the Board of each of the companies to ensure that information is provided in a timely and fit for purpose manner that allows the Board to make informed decisions. Scott's advanced modelling capabilities are invaluable in ensuring that the various complex financial models that the PIMS business relies on are up to date, functional and produce data in a format that is required by end users.
Scott also assists the CFO with the day to day management of 15 Special Purpose Vehicles which are the holding vehicles for Palisade Investment Partners' interests in various assets.
Scott has over 7 years' experience in professional services both in Australia and abroad where he has overseen the planning, execution and completion of client engagements across disciplines including management accounting, tax, outsource financial control, advisory and ASX listed audit.
Scott's responsibilities across the Palisade Integrated Management Services asset base include management of budgeting and reporting, cash flow analysis and reporting, debt compliance, distributions to investors and transitional projects. Scott also oversees external financial services providers who undertake transactional and reporting activities of the various assets in the group.
Scott has a  Bachelor of Commerce from Deakin University, is a Member of Chartered Accountants Australia and New Zealand, and is currently undertaking a Masters of Entrepreneurship & Innovation.