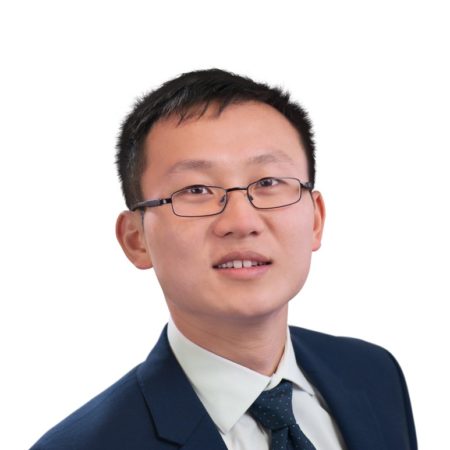 Rui joined Palisade in July 2017, with a focus on asset acquisition and management.
Prior to joining Palisade, Rui was an Associate at Macquarie Capital, with a primary focus on Public Private Partnership projects as an adviser, Sponsor and investor, and has experience in government advisory.
His transaction experience over four years spanned the following sub-sectors: water, road, rolling stock, rail and schools. Notable transactions Rui worked on included the successful close of the WA Schools PPP and initial refinancing of the Victorian Desalination Plant.
In 2016, Rui completed a three month secondment at the Cape York Partnership advising on the growth of Indigenous businesses in Far North Queensland.
Rui holds a Bachelor of Laws (Honours) and Bachelor of Commerce from Monash University.