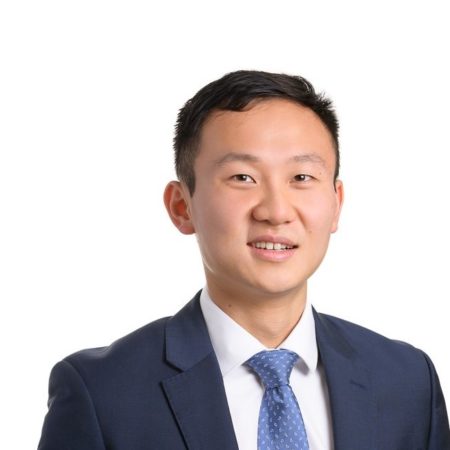 Rui joined Palisade in July 2017, with a focus on asset acquisition and management. Since joining, Rui has been involved in projects spanning transport, PPPs, energy and technology infrastructure.​
Prior to joining Palisade, Rui was an Associate at Macquarie Capital with a focus on the origination of PPP projects and government advisory. His transaction experience spanned water infrastructure, road, rolling stock, rail and schools. While at Macquarie, Rui completed a secondment at the Cape York Partnership advising on the growth of Indigenous businesses in Far North Queensland.​
Rui holds a Bachelor of Laws (Honours) and Bachelor of Commerce from Monash University.