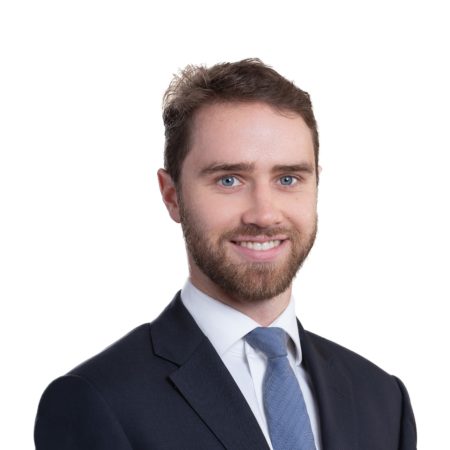 Robert joined Palisade in March 2018, with a focus on asset acquisition and management.​
Prior to joining Palisade, Robert worked as an Analyst at Lazard. As a generalist within the Financial Advisory business, Robert provided strategic and financial advice to a broad range of corporate and government clients. Robert was actively engaged in conducting detailed financial analysis, due diligence, and project management across transactions in Energy and Utilities, Land Registries, Industrials, Natural Resources, Real Estate, and Fund Management.​
Robert's earlier work experience includes internships within Queensland Treasury's Infrastructure group, BDO Corporate Finance, and QIC Global Liquid Strategies.​
Robert holds a Bachelor of Commerce with first class Honours in Finance from the University of Queensland, and a Bachelor of Business in Finance (Minor in Mathematics) from Queensland University of Technology.