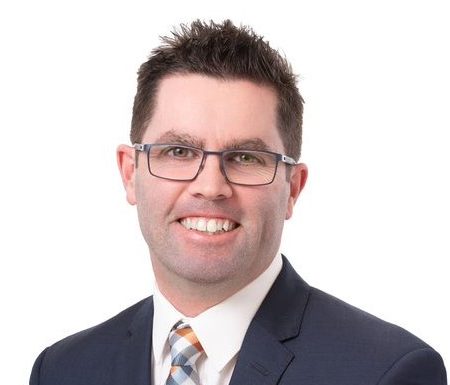 Nick Baulch is Senior Asset Engineer, Pipelines for Palisade Integrated Management Services (PIMS). His responsibilities include safety management, engineering, integrity program development, regulatory compliance and project management of Palisade's pipeline assets.
Nick has over 10 years' experience in the oil and gas industry, primarily in operations, integrity, maintenance and construction of onshore and offshore hydrocarbon pipelines and facilities.
Prior to joining Palisade, Nick worked across ExxonMobil Australia's Gippsland and Bass Strait operations and at Altona refinery. He has also worked in the water industry, aluminium smelting and is a trade-qualified electrician.
Nick's multi-disciplinary engineering skill-set covers safety, development and implementation of asset inspection and maintenance programs and the full breadth of project management. He has also worked in regulatory compliance, stakeholder engagement and project approvals.
Nick holds a Bachelor of Engineering (Mechanical, Hons.).