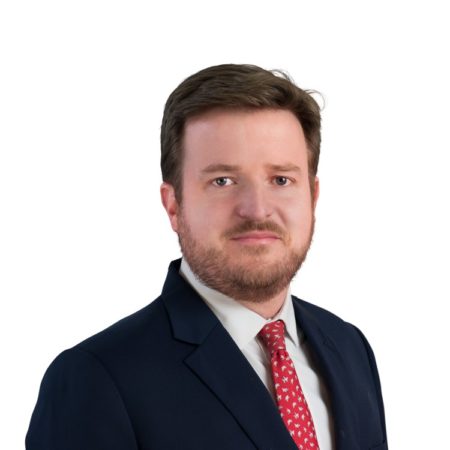 Michael joined Palisade in 2016, with a focus on asset origination, acquisition and management. ​
Michael's previous experience includes three years as an Investment Director of CP2 Limited, where he managed a team of investment professionals and was responsible for sourcing and investing in infrastructure investment opportunities, and their ongoing asset management including representation on boards of directors for investee companies.    ​
Prior to this Michael was a Vice President at Deutsche Bank in the Investment Banking Division where he was the lead on execution of numerous M&A and capital market transactions principally in the utilities and infrastructure sector. Michael has also had roles at Barclays Capital and ABN AMRO in a similar capacity, in both Australia and the UK.​
Michael is a Graduate Member of the Australian Institute of Company Directors and holds a Bachelor of Finance and Bachelor of Laws from the University of New South Wales.