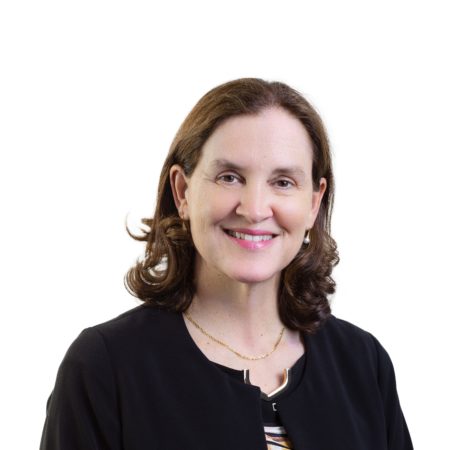 Kirri has over 25 years of experience in infrastructure investment and financing.
Kirri is currently Head of Investment and Partners at WestConnex, Sydney's largest road transport project.
Prior to joining WestConnex in 2015, Kirri spent 7 years at the CIMIC Group (formerly Leighton Holdings), working in the Finance and Investment and Infrastructure Investment teams. Kirri's role involved the acquisition, management, restructure and disposal of infrastructure investments and businesses across the road, services and social infrastructure sectors, and included establishing an infrastructure investment fund.
Prior to that, Kirri worked for over 15 years with Macquarie Bank and Bankers Trust, advising on debt and equity funding and development of infrastructure projects and structuring funding arrangements for corporate, financial and project and structured debt borrowers.
Kirri holds a Master of Applied Finance from Macquarie University.