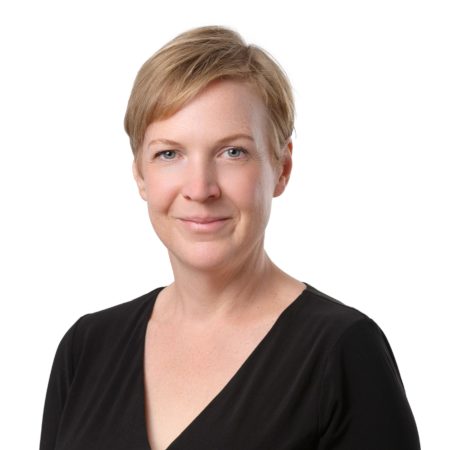 Kathryn Czapnik is the Environmental and Social Governance (ESG) Manager for Palisade Integrated Management Services (PIMS). Kathryn works across the various assets within PIMS, with a focus on providing a systematic approach to ESG across the portfolio.
Kathryn joined PIMS with over 20 years of experience in the consulting, resource and energy industries. More recently her focus has been on renewable energy and assisting companies to transition from coal reliant technology and working towards business's leaving a positive legacy.
Experienced in implementing environmental management and risk mitigation across sectors, she brings a strong technical knowledge and the ability to drive ESG objectives into all levels of businesses. She is passionate about working with businesses and communities to obtain sustainable growth and enhancing operations to achieve sustainable development goals.
Kathryn has a Bachelor of Science (Hons) in Earth Science, Grad Dip Ed (Sustainable Education) and a Masters of Engineering (Environment and Groundwater Management).