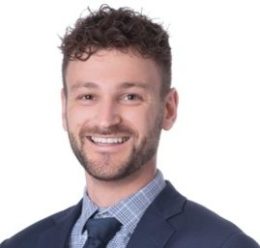 Josh is responsible for providing technical and engineering support to the PIMS suite of renewable energy assets.
Josh has 7 years' experience in the energy industry with a focus on large scale renewable energy assets. Josh has provided technical engineering through design, development, and operational stages of many Australian wind farms, as well as international projects across Latin America and Australasia representing asset owners, developers, and lenders. This includes wind farm modelling, risk based operations and maintenance planning, and the development and implementation of ISO 55000 compliant asset management systems.
Josh's experience is built on previous roles including; global asset management for a multinational owner/operator of wind, solar and hydro power stations, technical wind and site engineering for a multinational consultancy, and analysis and optimisation of asset engineering teams with a management consultancy. Josh has also spent time as a site engineer in thermal power generation.
Josh holds a Bachelor of Engineering (honours), Mechatronics, Edith Cowan University.