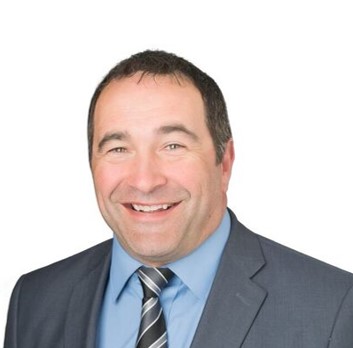 John Delicato is the General Manager Power for Palisade Integrated Management Services (PIMS) and has accountability for managing the various construction projects that PIMS undertakes. John is a qualified Mechanical Engineer and has an MBA in Business Management.
John is a Senior Executive Operations / Maintenance / Construction Manager with particular expertise in the management and administration of infrastructure projects varying in nature and size within the power, manufacturing and oil/gas sectors across Australia and the Pacific.
Over the past 25 years John has proven results in the implementation of change practices and systems to assist in the achievement of positive business outcomes within a range of industries managing projects from inception through to commissioning ranging from $2M through to $80M. John Also has considerable experience in industrial relations, safety management, and process improvement. Prior to joining Palisade, John was responsible for the asset management of a number of critical energy infrastructure assets within Australia and New Caledonia. John has also spent considerable time working for one of the top 3 energy companies in Australia managing all the technical due diligence for acquisitions.
John holds a Bachelor of Mechanical Engineering and a Masters of Business Administration.