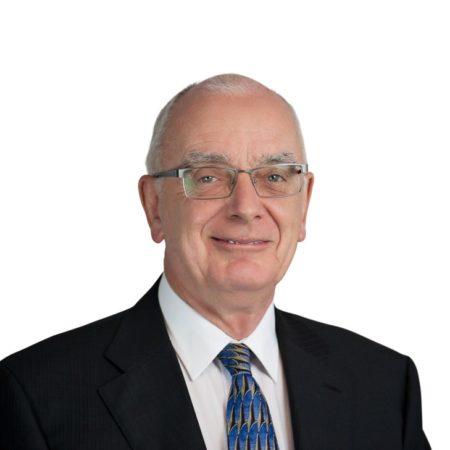 Ian is a founding Director of Palisade Investment Partners and Chairman of the Palisade Investment Committee. He has over 40 years experience in commercial and investment banking. Immediately prior to the establishment of Palisade, he was the principal in a private consulting practice focusing on the infrastructure sector.
Ian established the project finance business for Societe Generale in Australia and managed the business from start up to a position of a market leader. He resigned in 2005 from the position of Managing Director after 14 years of operations during which the business recorded a zero credit loss history.
Ian is a lawyer, admitted as a Barrister-at-Law in the Supreme Court of NSW.