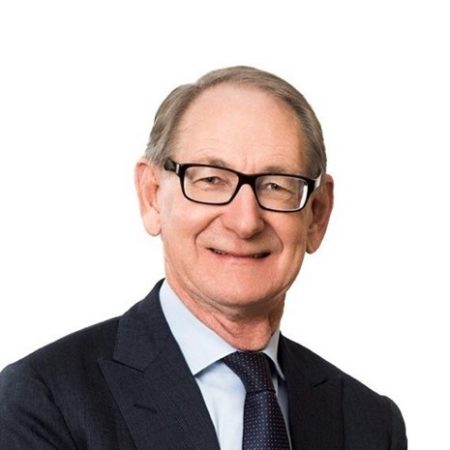 Ian is the Managing Director of Pinnacle Investment Management Limited and was the catalyst for the establishment of Palisade.
Ian has broad investment, financial and business experience, including 20 years as the CEO, CIO of investment management firms.
His career includes being the founding CEO of boutique funds management firm Perennial, the founding CEO of QIC and the CEO/CIO of Westpac Investment Management. Prior to joining the investment management industry Ian's public sector experience at Queensland Treasury was of a highly commercial nature, including substantial involvement with most major capital market participants (Australian and global) and public sector provision of infrastructure.
Ian has a Bachelor of Commerce and Master of Financial Management from the University of Queensland, a Diploma in Financial Services (Financial Planning), is a CFA Charterholder, and a Fellow of both the Australian Society of CPAs and the Australian Institute of Company Directors.