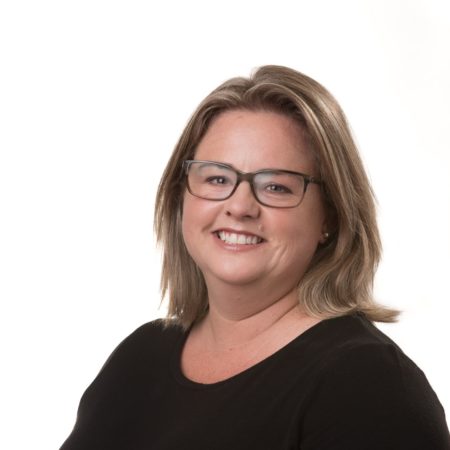 Hannah Willson is responsible for all community engagement activities across the renewables assets within Palisade Integrated Management Services (PIMS), taking the lead in managing community liaison groups, dealing with landowners, local government and environment management.
Prior to joining PIMS, Hannah worked with EnergyAustralia as an Administration Officer with responsibilities covering Waterloo and Cathedral Rocks wind farms. Prior to this Hannah managed the family wine label, with sales to domestic and overseas niche markets, and for 10 years established and managed a function facility at the family vineyard. Having lived and worked in the SA mid-north community for 20 years, Hannah has developed and maintained close links with many aspects of Waterloo wind farm stakeholders. Her experience has proven to be invaluable in working with landholders, local government and media, and community groups.
This deep understanding of community needs and how to positively engage with the community will enable Hannah to make very positive contributions to community engagement across a number of PIMS assets.
In addition to her community engagement activities, Hannah also provides financial administrative support to a number of PIMS assets.
Hannah also serves in the community as a qualified volunteer officer with the SA Ambulance Service.