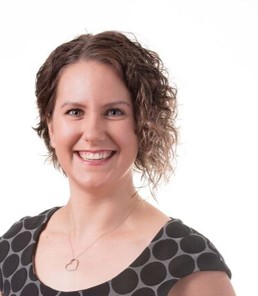 As the Asset Engineer Renewables for Palisade Integrated Management Services (PIMS), Gyorgyi is responsible for providing technical and engineering support to the PIMS' suite of renewable assets.
Gyorgyi has over 8 years in engineering experience in power generation with a strong background solving complex technical issues and managing large operational budgets. Gyorgyi also has developed a detailed knowledge of the National Electricity Rules and how they apply to the Generator Performance Standards through previous work and is very experienced in the application of permit to work systems and their compliance to the standard.
As Condensate and Feedwater Engineer at the Yallourn Power Station, Gyorgyi has gained experience in maintenance best practices of a wide variety of pumps, heat exchangers, valving and pressure vessels, being the point of contact for maintenance and contractor personnel, providing engineering expertise and technical advice about her plant. Working in a Power Station meant that safety was top priority in Gyorgyi's role by conducting regular safety walks, job audits, and plant improvements, as well as through effective work planning and quality control.
Gyorgyi also has extensive experience in wind farm operations and maintenance of balance of plant systems.
Gyorgyi holds a Bachelor of Engineering (Mechanical and Manufacturing) and is currently undertaking a Master of Energy Systems.