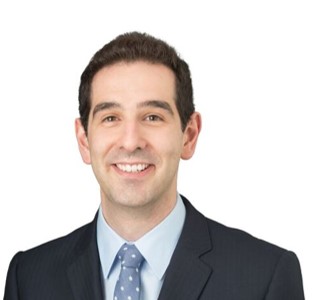 Elias Bozoglou is the Business Improvement Manager for Palisade Integrated Management Services (PIMS) and is primarily responsible for continuous improvement throughout the PIMS portfolio of assets, covering process, quality and procurement.
Elias also sits alongside the commercial team, assisting in contract management and negotiation, revenue enhancement opportunities and oversees external providers who undertake commercial operational activities across various assets within the group.
Elias has over 15 years' experience in a wide range of roles encompassing internal and external service delivery, operational management and various levels of business analysis.
Previous to working for PIMS, Elias was responsible for the supervision of a national 150-person field force technical team and helpdesk operation within the ICT Sector.
Elias has also spent an extensive amount of time throughout the Asia Pacific region as part of a project management office in change, transition and process management roles with large multinational IT services and hardware companies.
Elias has a Bachelor of Computer Science from RMIT University as well as a Diploma of Business and a Diploma of Management.