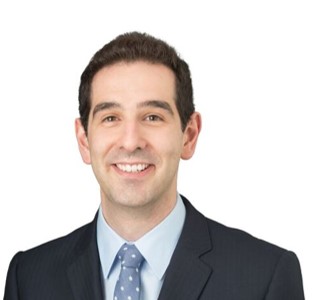 Elias is a Business Improvement Manager for Palisade Integrated Management Services (PIMS) and is primarily responsible for the management and strategic oversight of key business systems and functions including billing, reporting, insurance and information technology.
Elias performs a variety of day to day operational tasks including end of month reporting, budgetary and business analysis, dashboards and operational management of customer contracts. In parallel, Elias also has direct operational management of the Tasmanian Gas Pipeline's Industrial IT systems.
Elias has over 12 years' experience in a wide range of roles encompassing internal and external service delivery, operational management, document control and various levels of business analysis.
Previous to working for the Tasmanian Gas Pipeline, Elias was responsible for the supervision of an inbound and outbound helpdesk, warehouse and 150 field force technical team within the ICT Sector.
Elias has also spent an extensive amount of time throughout the Asia Pacific region as part of a project management office in a change, transition and process management role with a large multinational IT services and hardware company.
Elias has a Bachelor of Computer Science from RMIT University.