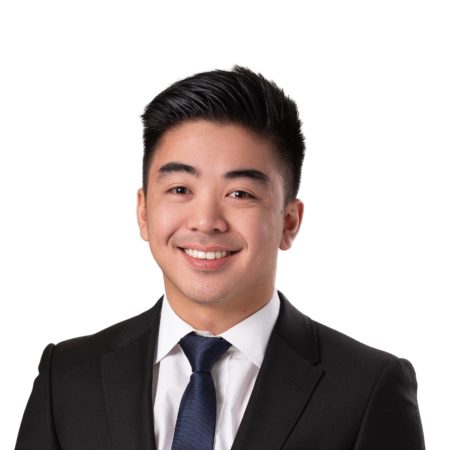 Dylan is Business Systems Analyst for Palisade Integrated Management Services (PIMS) and is primarily responsible for the management and development of PIMS business systems. Dylan performs a variety of day to day operation tasks including digital records and document control and IT assistance to PIMS personnel.
Dylan has completed his 12-month internship as a Junior Business Analyst under the Technology Governance team at the National Australia Bank, whilst studying at RMIT University.
Dylan holds a Bachelor of Business – Information Systems (Applied) and a Cert. III in Information Technology and Communication.