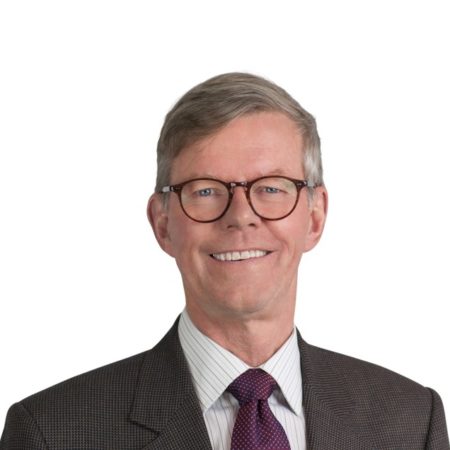 David has over 20 years experience in project finance with leading Australian and international banks and a global credit ratings agency.
After an initial ten years focused on oil and gas projects, David then broadened his banking experience to infrastructure financing including the earliest Public Private Partnerships entered into in the early 1990
His relevant banking experience includes Natwest in Sydney, New York and London in senior roles as Head of Project Finance and Managing Director, Ecofin a London-based boutique corporate adviser, and National Australia Bank where David established the project finance advisory business. Between 2002 and 2008, David was Vice President with Moody's Investor Services, specialising in project finance and infrastructure across airports, power and toll roads.
David has a Bachelor of Science (Sydney), Master of Science and a PhD in Geology from University of South Carolina, and has completed a Corporate Finance course at Macquarie University. He is a graduate of the AICD Company Directors Course.