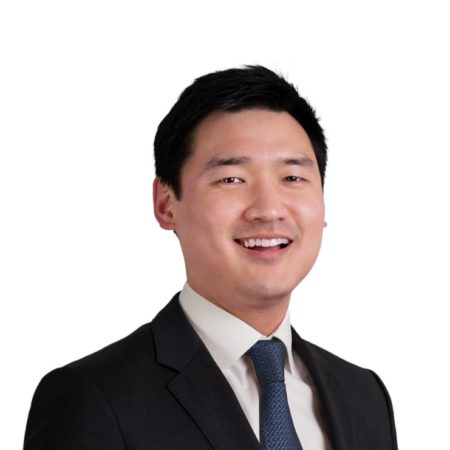 Douglas joined Palisade in September 2013, with a focus on asset acquisition and management.​
Douglas has over 10 years of M&A and investment management experience across a broad range of infrastructure sectors including airports, ports, renewables and regulated utilities.​
He is actively involved in Palisade's investments in Sunshine Coast Airport (non-executive director), Global Renewables (alternate director) and Port of Portland (alternate director). Prior to joining Palisade, Douglas was a member of Deutsche Bank's investment banking team in Sydney, focusing on infrastructure and utilities transactions.​
Douglas holds a Bachelor of Finance (with Distinction) and Bachelor of Laws from the University of New South Wales and a Bachelor of Finance (Honours) from the University of Western Australia. He is also a Graduate Member of the Australian Institute of Company Directors.