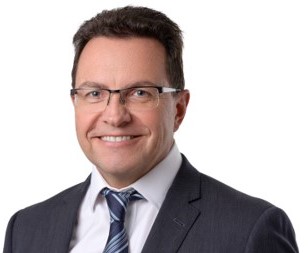 Darren is General Manager, Renewables of Palisade Integrated Management Services (PIMS). Darren is responsible for optimizing the safe, efficient and reliable operation and maintenance of Palisade's portfolio of renewable assets.  Having recently joined PIMS, Darren brings a wealth of experience in the management of renewable assets to optimize their whole of life performance.
Darren has almost 30 years of experience working within asset management in the aviation and energy sectors, and most recently was responsible for the global management of Pacific Hydro's operational portfolio in Australia, Chile and Brazil.
In his 13 years in the generation sector Darren has led the development, construction and operation of wind, hydro and solar projects in Australia and Chile with a focus on cost control and long term strategy.