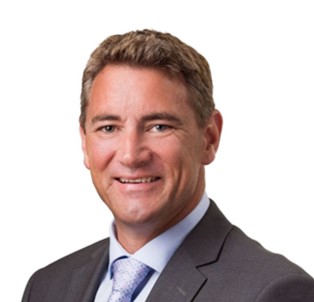 As Operations Manager, Dale has responsibility for all operational and engineering aspects of Merredin Energy, a diesel fired power station in WA and the Regional Livestock businesses. In addition to these responsibilities Dale has primary accountability for safety within Palisade Integrated Managements Services (PIMS) and has championed the introduction of Computerised Asset Management Systems (CMMS) across the eight assets that PIMS currently manages.
As Operations Manager, Dale is responsible for ensuring that the approach to engineering and operations is fit for purpose and that all PIMS assets are driving towards best practise outcomes from the implementation of CMMS. Dale's background in facilities management and his hands-on practical approach has been instrumental in driving operational and maintenance improvements across PIMS.
With over 20 years' combined experience in construction, management, materials handling, and energy sectors. Dale has provided technical, engineering, procurement, and project management services for projects locally in Australia, and overseas support for developments in Asia and Africa.
As a mechanical engineer with a diverse trade background, Dale has the advantage of being able to combine sound engineering knowledge with a practical skillset and experience. Throughout his twelve years in various management roles, Dale has developed business acumen and an understanding of the commercial aspects influencing project outcomes.
Dale holds a Bachelor of Engineering (Mechanical) with First Class Honours, a Masters of Engineering (Management), and is currently undertaking a Masters of Business Administration (Executive) at the Royal Melbourne Institute of Technology (RMIT).