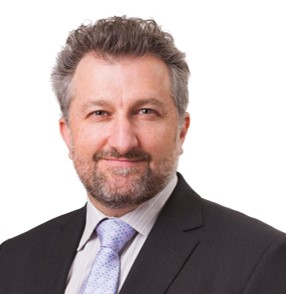 Ben Richmond is Senior Asset Engineer, Mechanical for Palisade Integrated Management Services (PIMS) and is primarily responsible for management of integrity and maintenance on PIMS' pipeline assets.  His responsibilities include management of risk, maintenance planning, procurement, engineering and construction of pipeline projects and emergency and safety management.
Ben has over 20 years' experience in pipeline engineering including design, construction and operations primarily in the natural gas pipeline industry within Australia.
Prior to joining Palisade, Ben worked for a number of different pipeline operators and engineering consultants both in new project development and operations including OSD and AGL.
Ben also has a strong multi-disciplinary background and has been involved in a range of facets of engineering functions including design and construction of pipelines and facilities including cost estimating, front end and detailed engineering and commissioning.
Ben has a Bachelors of Systems Engineering and a Graduate Diploma of GIS and Remote Sensing.