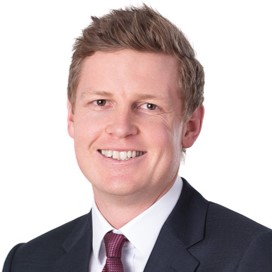 As the Senior Asset Engineer, Electrical, Antony is responsible for providing technical, engineering and leadership support to the Palisade Integrated Management Services (PIMS) suite of assets, with a focus on power generation assets.
Antony has more than 12 years' experience in the energy industry and has played key roles in the design development, delivery and operation of some of the largest and most complex energy industry projects built in Australia. These include conventional and renewable power generation assets, word class LNG projects, power transmission lines, mining infrastructure and utility substations.
With a strong technical background, practical site experience and an aptitude for commercial management, Antony has always delivered strong results across the power, oil and gas, mining, infrastructure, chemicals and water industries.
Most recently, Antony held the position of Lead Electrical Engineer at an ASX listed multinational engineering services company, where he had the opportunity to work in technical and leadership roles across a wide range of energy and resources sector projects from concept engineering to construction.
Previous positions include working in the power group at a global engineering consultancy and power station operations and maintenance engineering for one of Australia's largest renewable energy generators.
Antony is a chartered professional engineer and has held roles of chair and vice chair of the Australian Institute of Energy, Young Energy Professionals group.
Antony holds a Bachelor of Engineering (Honours), Electrical and Electronic from the University of Melbourne.