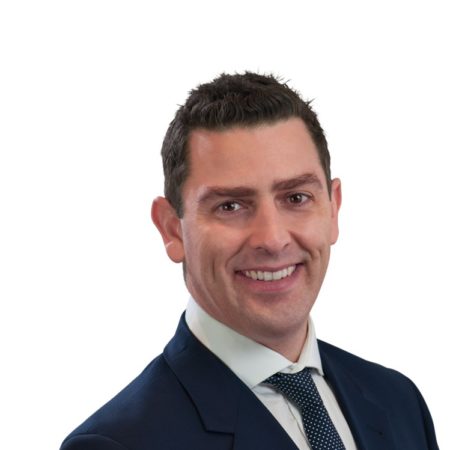 Andrew joined Palisade in 2016, with a focus on managing both Palisade's pooled fund clients and direct investment mandates.​
Immediately prior to joining Palisade, Andrew was Head of Direct Investments at JANA, where he was responsible for advising clients on both pooled fund and direct infrastructure opportunities across a broad range of sectors including regulated utilities, renewables, airports, seaports and toll roads. Andrew's responsibilities included investment due diligence, financial modelling and negotiation of transaction documents.​
Prior to this, Andrew spent eight years at Macquarie in both Sydney and London. During this time, Andrew worked across a number of infrastructure and private equity roles, including being part of the investment team for a Macquarie-managed special situations fund, as well as asset management for a UK regulated water utility.​
Andrew holds a Bachelor of Commerce (Finance) and Bachelor of Economics from the Australian National University.