October 2016
Sydney, Australia – Palisade Investment Partners (Palisade), a specialist manager of unlisted infrastructure, has reached financial close on the sale of an interest in Taumata Plantations Limited to Canadian insurance group, Manufacturers Life Insurance Company (Manulife).
Taumata Plantations is a major New Zealand timberland company that was incorporated in 2006 in order to acquire Carter Holt Harvey's New Zealand forest estate. The company has a total forest estate of approximately 190,000 hectares across various regions in New Zealand with assets exceeding NZ$1.8 billion.
The interest in Taumata Plantations was acquired in 2006 by Perpetual's Diversified Infrastructure Fund (PDIF) prior to the transfer of PDIF to Palisade management in 2008. Taumata was the only timberland asset held by PDIF.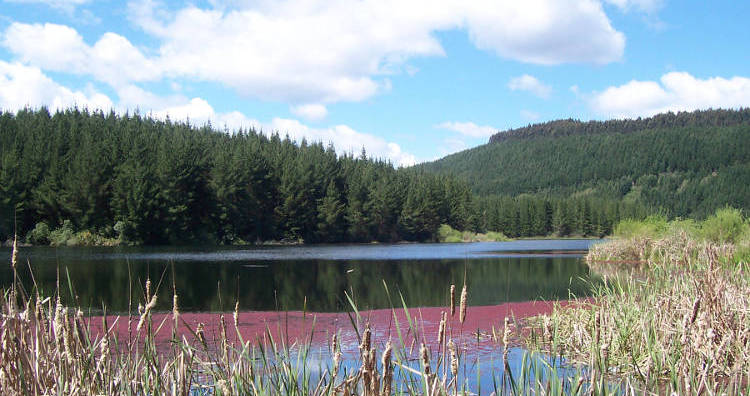 Taumata Plantations in New Zealand
Julian Widdup, Investment Director at Palisade, said: "The sale of Taumata represents a great outcome for Palisade's investors. We have been able to capitalise on the large volume of offshore capital looking to be invested in major unlisted assets and achieved the sale at an attractive price." The timing of the sale coincides with Taumata achieving record profits from high harvest volumes and strong timber prices.
The sale proceeds from Taumata will be distributed to PDIF investors in November. The majority of PDIF's investors have committed to reinvest the distribution, in order to benefit from the fund's ongoing strong performance and attractive pipeline of Australian mid-market infrastructure assets. PDIF's gross performance to 30 September 2016 over 3 years and 5 years was 13.8% p.a. and 13.9% p.a. respectively.