August 2015
Sydney, Australia – Palisade Investment Partners (Palisade), a specialist manager of Australian unlisted infrastructure, has reached financial close on the acquisition of 100% of the North Queensland Gas Pipeline (NQGP). The NQGP was acquired from clients managed by Victorian Funds Management Corporation (VFMC).
The North Queensland Gas Pipeline is a c.392 km gas transmission pipeline commissioned in 2004. It is a strategic piece of energy infrastructure transporting gas from the reserves of the Bowen Basin to the rapidly growing economy of North Queensland. The pipeline currently supplies large industrial users and an electricity generator in Townsville.
Palisade acquired, and will manage, the asset on behalf of a number of direct investment mandate clients and Palisade's Diversified Infrastructure Fund (PDIF). Terms of the transaction remain confidential.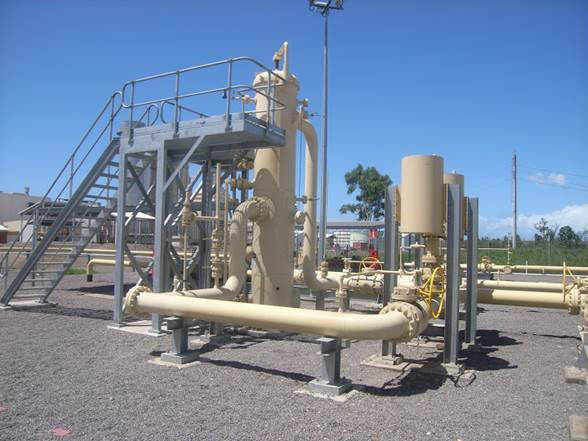 Palisade Investment Director, Daniel Roberts, said: "The acquisition of the North Queensland Gas Pipeline is another example of Palisade's ability to secure well priced assets through bilateral processes. The long term stable contracted cash flows, combined with operating synergies from Palisade's expanding pipeline business, created a compelling investment proposition."
Palisade now owns and manages the Tasmanian Gas Pipeline and the North Queensland Gas Pipeline. Palisade will be able to extract synergies across both pipelines which will drive value for investors in each asset as well as establishing a platform for future incremental growth opportunities.
The NQGP acquisition represents the 16th asset acquired by Palisade in the last five years.
Palisade was assisted by key advisers Citi, Allen & Overy and KPMG