August 2014
Palisade Investment Partners (Palisade) has announced that it reached financial close on acquiring 100% of the equity interests in the Newcastle Mater Hospital PPP Project (the Project). The interests were acquired from Westpac Essential Services Trust (WEST), a fund managed by Hastings Funds Management.
The $185m project was delivered as a public private partnership for NSW Health. Construction of the facility was completed in 2009 and is being operated under a 25 year concession agreement.
Completion of this acquisition marks the third recent success for Palisade in the public private partnership sector. Palisade recently completed the successful acquisition of 49.9% of the AgriBioscience Research Centre in Melbourne and, as part of the North West Rapid Transit Consortium, was selected as the preferred operator to deliver the North West Rail Link Project's Operations, Trains and Systems PPP contract.
Palisade acquired and will manage the Project on behalf of a direct investment mandate client. Terms of the transaction remain confidential.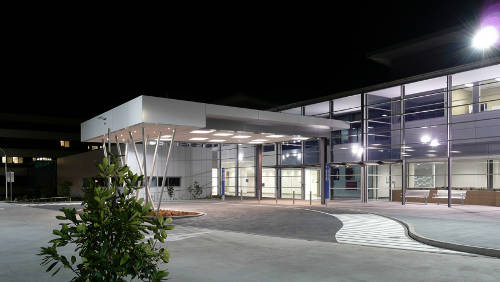 Mater Hospital located in Newcastle recently acquired by Palisade Investment Partners
Palisade Managing Director Roger Lloyd commented "With a strong operating history and leading facilities management providers, Mater Hospital is a great addition to our expanding social infrastructure portfolio. We are excited by the opportunity of working with the team to continue to deliver a world-class facility for Health Infrastructure and the Hunter New England region."
Palisade's Australian Social Infrastructure portfolio now consists of 7 investments. Each is in operating phase, with Defence LEAP 2 and Gold Coast Rapid Transit having recently completed construction, providing a return profile to investors of 16.9% since inception in 2011, including 7.4% income.