August 2011
Sydney, Australia – Palisade Investment Partners (Palisade), a specialist manager of unlisted infrastructure, has acquired 100% of the Tasmanian Gas Pipeline (TGP).  TGP is a 734km subsea and onshore natural gas pipeline system that transports gas from Esso/BHP's Longford plant in Victoria across Bass Strait to Tasmania.
TGP is the only gas pipeline to connect Tasmania with the mainland and was originally constructed and commissioned by Duke Energy in 2002 at a cost of around $400m.  Palisade acquired the asset for a fraction of that sum from WestNet Infrastructure Group. Palisade teamed up with Canadian power and utility giant ATCO to make a joint offer for a portfolio of energy assets being sold by WestNet, with Palisade completing the acquisition of TGP on behalf of its funds and separate account investors.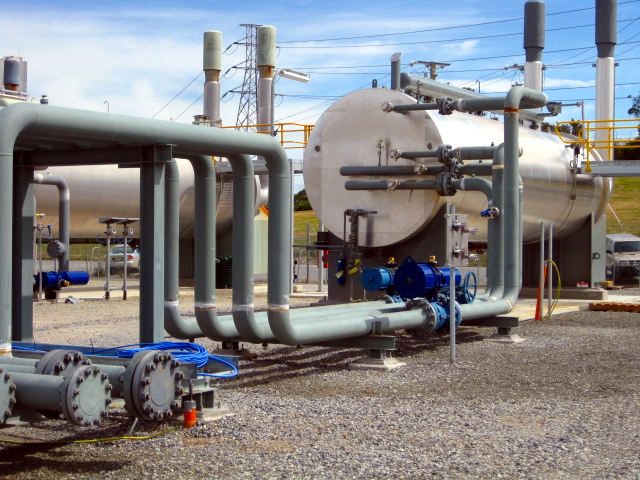 TGP is a merchant facility with revenues underpinned by long-term "take or pay" contracts that are indexed to CPI. It services residential, retail and industrial customers including the Tamar Valley Power Station.
"Tasmanian Gas Pipeline is a very attractive asset with steady, inflation-linked cashflows – this is what our investors seek from infrastructure investments. Having completed the acquisition we are now focussed on optimising operations for the benefit of our investors" said Ian Mitchell, Palisade's Managing Director.
Palisade is in a unique position. "We have raised significant capital over the last 12 months or so and maintain a pure focus on Australian assets. This focus and availability of capital places us at a comparative advantage in sourcing quality transactions such as TGP." said Mitchell.