Roger Lloyd, managing director and chief executive of Palisade Investment Partners (Palisade), believes Australia could be on the verge of a clean energy boom. "Australia is very late in extensively adopting renewables. So it's very exciting to see a government that wants to fully embrace them," Lloyd says.
Utility-scale wind remains the most cost-efficient technology out there, however we see great promise in solar. "We have a wonderful solar resource, like no other country, yet even the UK has embraced solar on a greater scale than us," Lloyd observes.
Palisade is already investing in the sector through improvements to its existing assets. For example, we are investing to provide Darwin Airport with 25 percent of its energy from solar. This is something we have already achieved at Alice Springs Airport, which is now mostly powered by the sun.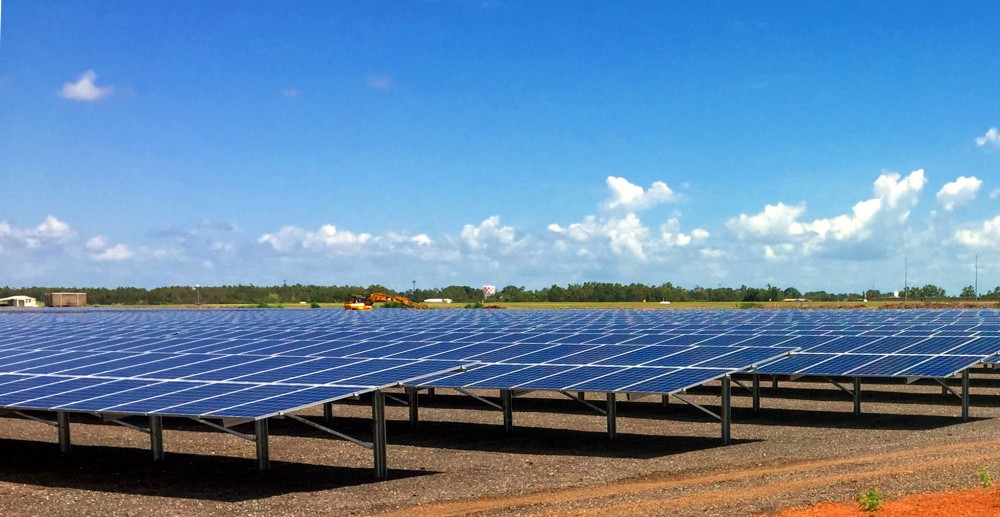 Palisade's recently constructed Darwin Airport solar facility