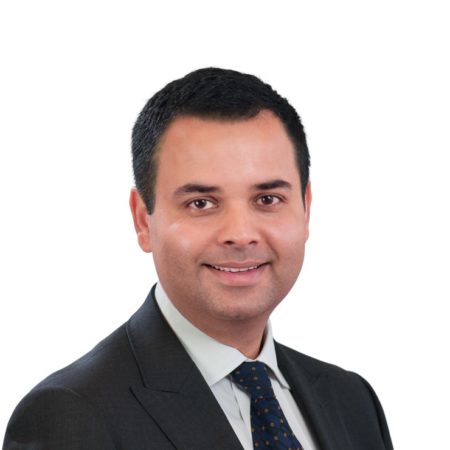 Vipul has been Financial Controller with Palisade since July 2008, with over 10 years' prior experience in accounting and financial controller roles. In his role, he is responsible for overseeing the financial management of various Palisade managed entities including reviewing management accounts, cash flow reporting, financial reporting, board reporting and portfolio reporting as well as managing year end processes.
After commencing his career with chartered accounting firm, KPMG in Zambia, Vipul spent 4 years as Financial Controller in a medium sized entity, EC Mining in Zambia. He performed leading roles in decision-making relating directly to the running of the business.
In Australia, Vipul has worked in the funds management industry, responsible for operational and financial reporting functions at BNP Paribas (as Investment Accountant) and Brookfield Multiplex (as Senior Fund Account – Hybrid Investments).
Vipul has a Bachelor of Commerce from University of Delhi and is a Fellow of the Association of Chartered Certified Accountants (FCCA) (UK).