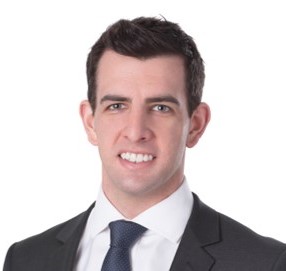 Scott joined Palisade Integrated Management Services (PIMS) in 2017 as Finance Manager and is responsible for various financial matters across assets operated by PIMS.
Scott has over 5 years' experience in professional services both in Australia and abroad where he has overseen the planning, execution and completion of client engagements across disciplines including management accounting, tax, outsource financial control, advisory and ASX listed audit.
Scott's responsibilities across the PIMS asset base include management of budgeting and reporting, cash flow analysis and reporting, debt compliance, distributions to investors and transitional projects. Scott also oversees external financial services providers who undertake transactional and reporting activities of the various assets in the group.
Scott has a  Bachelor of Commerce from Deakin University, is a Member of Chartered Accountants Australia and New Zealand, and is due to complete a Masters of Entrepreneurship & Innovation in 2018.