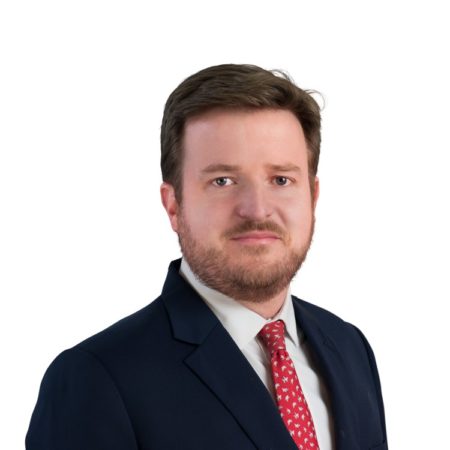 Mike joined Palisade in 2016, with a focus on asset origination, acquisition and management.
Mike's previous experience includes three years as an Investment Director of CP2 Limited, where he managed a team of investment professionals and was responsible for sourcing and investing in infrastructure investment opportunities, and their ongoing asset management including representation on boards of directors for investee companies.
Prior to this Mike was a Vice President at Deutsche Bank in the Investment Banking Division where he was the lead on execution of numerous M&A and capital market transactions principally in the utilities and infrastructure sector. Mike has also had roles at Barclays Capital  and ABN AMRO in a similar capacity, in both Australia and the UK.
Mike holds a Bachelor of Finance and Bachelor of Laws from the University of New South Wales.