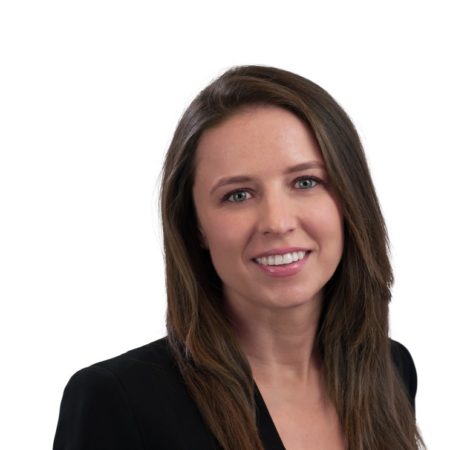 Karen joined Palisade in 2016, with a focus on asset origination, acquisition and management.
Immediately prior to joining Palisade, Karen was a Senior Vice President at Macquarie in London where she focused on principal investments in renewable energy projects (including solar, wind, biomass and waste to energy).  Karen spent 5 years with Macquarie and her role included origination, project development, due diligence, execution and asset management (including representation on a board of directors of a waste to energy business).
Prior to this, Karen was a Director at the Australian Department of Climate Change and Energy Efficiency where she developed aspects of Australia's climate change and renewables policy, and was a lead negotiator at the international UN climate change negotiations.
Karen also spent almost 4 years as a commercial lawyer in the Baker & McKenzie global climate change and renewables practice, after commencing her career as a graduate engineer at CH2M Hill.
Karen holds a Bachelor of Chemical Engineering (1st Class Honours) and Bachelor of Laws (1st Class Honours) from the University of Sydney.