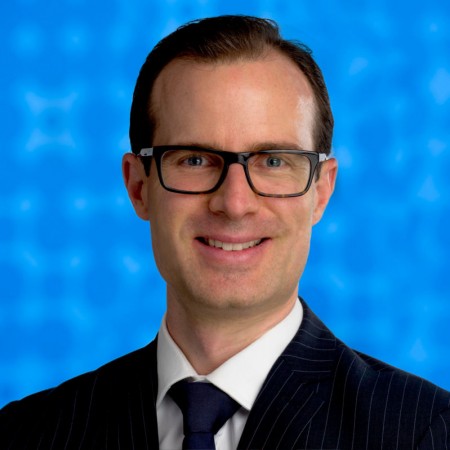 Jon joined Palisade in September 2015, and is responsible for leading a team of accounting and finance professionals across investment operations, financial and management reporting, investor relations and fund administration. Jon is also responsible for overseeing the relationships and ultimate output of Palisade's custodian's, administrators, accounting and tax advisors, compliance and IT providers.
Prior to joining Palisade, Jon was the CFO and COO of Dakota Capital, a fund of funds based in Sydney, Australia. He had complete responsibility for managing the day-to-day operations of the funds, and was also the manager responsible for all international transaction processes from M&A through to asset settlement.
Previously, Jon partnered with various Managing Directors by performing senior finance and accounting roles at CSR Ltd. (Australia), Hanson Ltd. (England) and Menzies Aviation Plc. (England).
He commenced his career as a Cadet at KPMG, Sydney in 1996 and then worked in the Private Business Services, Internal Audit, External Audit and Transaction Services divisions. In 2007, Jon left KPMG as an experienced Manager having completed five consecutive years working in France and the USA.
Jon is a member of the Institute of Chartered Accountants in Australia. He also holds a Bachelor of Commerce degree, with majors in Accounting and Business Law from Macquarie University.