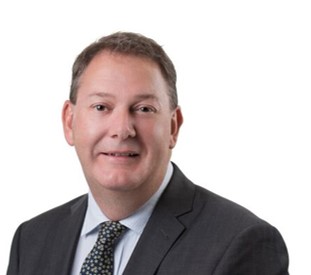 Darren joined Palisade Integrated Management Services (PIMS) in 2015 as a Commercial Manager and brings a depth of experience in energy project development and commercial management both internationally and in Australia.
Darren is responsible for driving the commercial performance of the Tasmanian Gas Pipeline and the North Queensland Gas Pipeline including managing existing customer relationships and developing new sources of revenue.
Most recently he has been working with AGL Wholesale Gas, where he was responsible for the commercial management of the customers of the NQE joint venture between AGL and Arrow Ltd on the North Queensland Gas Pipeline.
Darren spent eight years based in London working for companies such as BP where he was responsible for the development of gas-fired and renewable energy projects and UPM Kymmene where he headed up their European Biomass Business.
Darren has a Bachelors of Commerce and a Bachelors of Law from University of Melbourne.