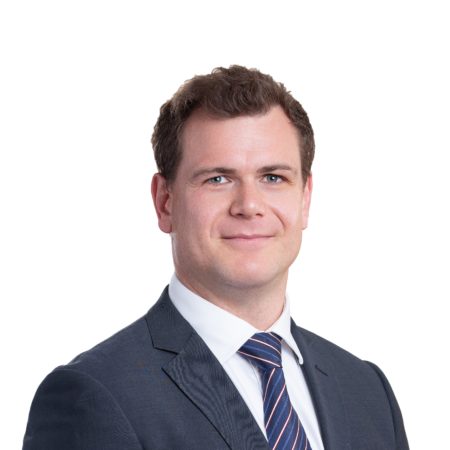 Daniel joined Palisade in January 2012 and is a member of Palisade's Board of Directors. He is responsible for acquisition and management of economic infrastructure assets and is a director on the board of a number of investee companies.
Prior to joining Palisade, Daniel spent 6 years experience in M&A advisory, debt structuring and principal investment with the Macquarie Group in Sydney and London working in the Infrastructure & Renewable Energy sectors. His roles included origination, execution and transaction management of investments both as a principal investor and in an advisory capacity for co-investors and infrastructure funds.
Previously, Daniel worked with PricewaterhouseCoopers in their Financial Services Group.
Daniel is a Graduate Member of the Australian Institute of Company Directors, holds a Masters of Finance from the INSEAD Business School and a Bachelor of Business from the University of Technology, Sydney.