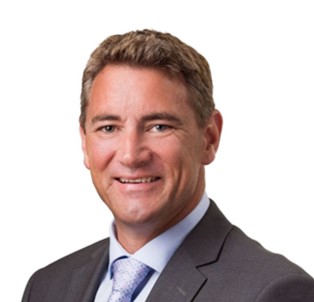 Dale joined Palisade Integrated Management Services (PIMS) as a Asset Engineer in 2017 and is responsible for providing technical support to the Engineering Manager / Asset Manager. Dale has responsibility for engineering across all assets operated by Palisade, with a focus on safety and compliance.
With over 20 years' combined experience in construction, management, materials handling, and energy sectors throughout Victoria, Dale has provided technical, engineering, procurement, and project management services for projects locally in Australia, and overseas support for developments in Asia and Africa.
As a mechanical engineer with a diverse trade background, Dale has the advantage of being able to combine sound engineering knowledge with a practical skill-set and experience. Throughout his twelve years in various management roles, Dale has developed business acumen and an understanding of the commercial aspects influencing project outcomes.
Dale has a Bachelor of Engineering (Mechanical) with First Class Honours, and a Masters of Engineering (Management) with Distinction, and is completing a Masters of Business Administration (Executive) at the Royal Melbourne Institute of Technology (RMIT)