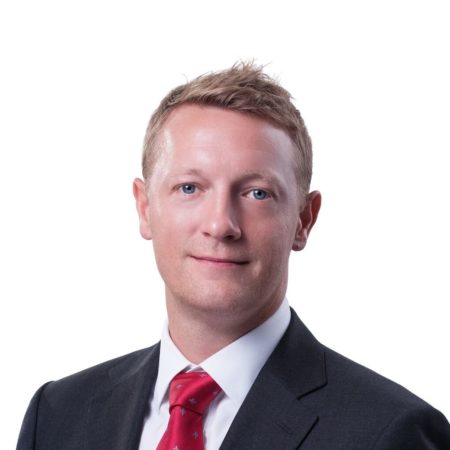 Clint Purkiss joined Palisade Asset Management as Development Manager in November 2015 from the Strategy and Development Team at EnergyAustralia. Clint is responsible for all development related activities across the infrastructure portfolio, with a focus on power generation and pipelines.
Clint has an extensive knowledge of the Australian planning framework, combined with a strong technical understanding of power generation infrastructure and strategy and also Australian energy markets more broadly. Clint is also involved in the investment and strategy side of the wider Palisade business, exploring new opportunities with a current focus in the renewable energy sector in Australia.
With over 12 years' experience the power generation sector, ranging from project management, pipeline engineering and cathodic protection design to the feasibility, development, construction and operation of offshore and onshore wind farms and solar farms. Clint has gained a wealth of expertise and experience from working throughout the UK, Europe, Africa and Asia-Pacific region, working for consulting companies, asset owners and also vertically integrated utilities.
Clint has a Bachelors of Science in Geography from University of Wales and a Masters of Science in Geophysics from the University of Portsmouth.