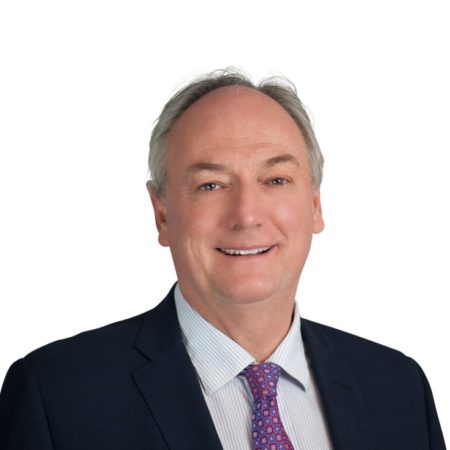 Chum joined Palisade's Advisory Board in January 2014.
Chum is also non-executive Vice Chairman of Deutsche Bank. Previously he was Chief Executive Officer of Deutsche Bank Australia and New Zealand from July 2002 to March 2011. He has also worked in a variety of roles across the banking industry including Director Treasury and Head of Global Markets at Deutsche Bank and positions in the financial markets division of Westpac.
Chum's current Board memberships include as Chairman of TransGrid, Wilson HTM, the Financial Markets Foundation for Children, Victor Chang Cardiac Research Institute (VCCRI), Macquarie University Council and Chairman of Metrics Credit.
Chum holds a Bachelor of Arts, is a Senior Fellow of the Financial Services Institute of Australia and a Fellow of the Australian Institute of Company Directors