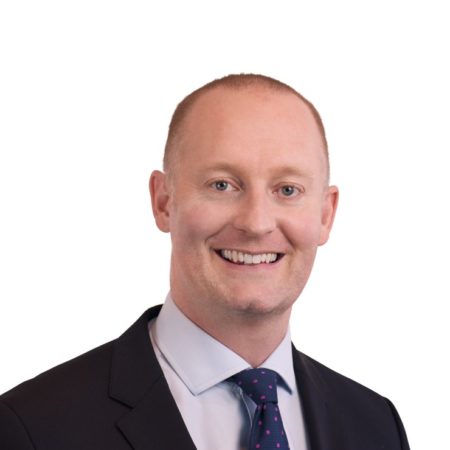 Alastair joined Palisade in 2016, with a focus on asset origination, acquisition and management.
Immediately prior to joining Palisade, Alastair was a Executive Director at Gresham Partners in the Sydney corporate advisory team. During his time at Gresham Partners, Alastair advised on the sale of the Treasury Group interest in RARE Infrastructure (2015), the merger of Treasury Group with Northern Lights Capital Group (2014), the Boral / USG Asia Pacific plasterboard JV (2013) and the internalisation of management at DUET Group (2012).
Prior to joining Gresham, Alastair was a Vice President at Merrill Lynch within the Transport and Infrastructure Investment Banking team. During his time at Merrill Lynch, Alastair was involved with the privatisation of a number of Queensland Government assets, including the IPO of QR National (now Aurizon). While at Merrill Lynch, Alastair also worked across the Financial Sponsors and Leveraged Finance teams.
Alastair holds a Bachelor of Applied Finance (Honours) from Macquarie University.